Laser Liposuction in Cincinnati Ohio by Dr. Gaiser*
Procedure Details
Our patient told us that she wanted to remove stubborn belly fat that would not go away with diet and exercise. She had tried many things but still with years of routine fitness, it just never went away.
More
Laser Liposuction to Abdomen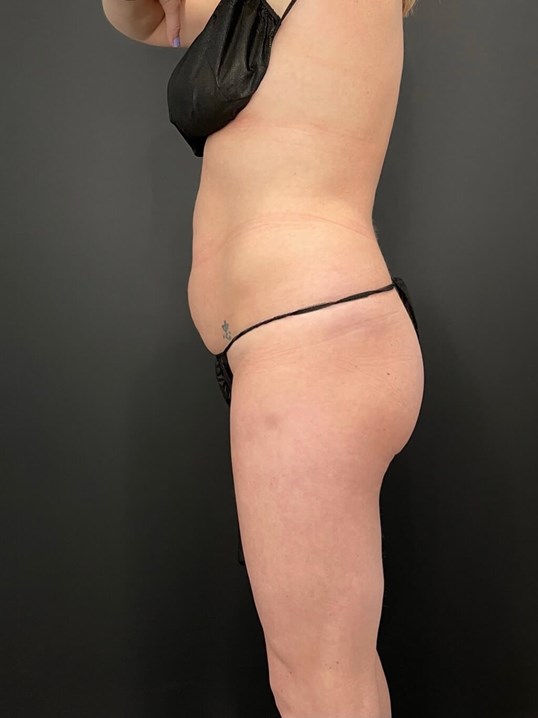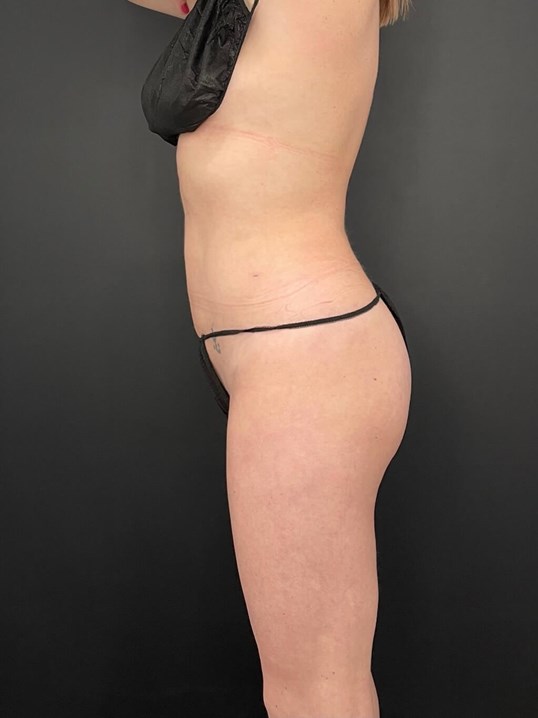 The patient received laser liposuction to her upper and lower abdomen at a medical spa in Cincinnati Ohio by Board Certified Dr. Cory Gaiser More
LASER LIPOSUCTION TO ABDOMEN
Laser Liposuction to the abdomen and flanks.
Location