Thigh Liposuction with Fat Transfer to the Breasts in Cincinnati*
Procedure Details
Our patient told us that she wanted to remove stubborn cellulite and fat that would not go away on her outer and inner thighs. The fat that was removed from her thighs was transferred the same day to her breasts. These photos are the same-day. To see breast enhancement, please view the gallery for "Breast Enhancement".
More
Liposuction to thighs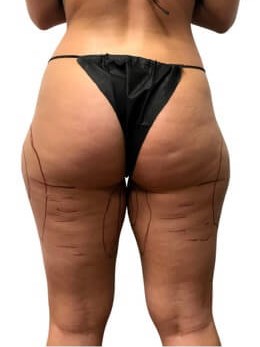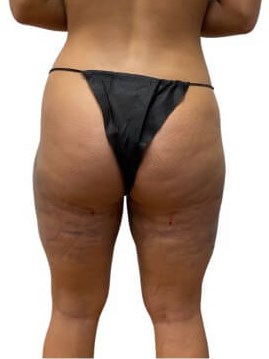 This patient received liposuction in Cincinnati Ohio by Dr. Cory Gaiser. The liposuction was done to her inner and outer thighs and transferred to the breasts. These photos show the patient, same-day as the procedure. More
Laser liposuction to thighs
Laser Liposuction at Medical Spa in Cincinnati Ohio performed by Board Certified Dr. Cory Gaiser.
Location