Liposuction of stomach with fat transfer to buttocks (BBL) Cincinnati Ohio*
Procedure Details
This patient received a Brazilian butt lift also known in the U.S. as a BBL. This body contouring surgery offers individuals a natural way to obtain a fuller, shapelier butt without using an implant. A fat transfer to the buttocks adds fullness to the butt to create a rounder look. It is accomplished through a specialized fat grafting and transfer process, which first uses liposuction to take unwanted fat from a targeted section of your body and then reinstates it into your buttocks. There is an artistic approach to perfecting the Brazilian butt lift and board-certified Dr. Cory Gaiser is able to create natural, stunning results at his office in Cincinnati Ohio.
More
Brazilian Butt Lift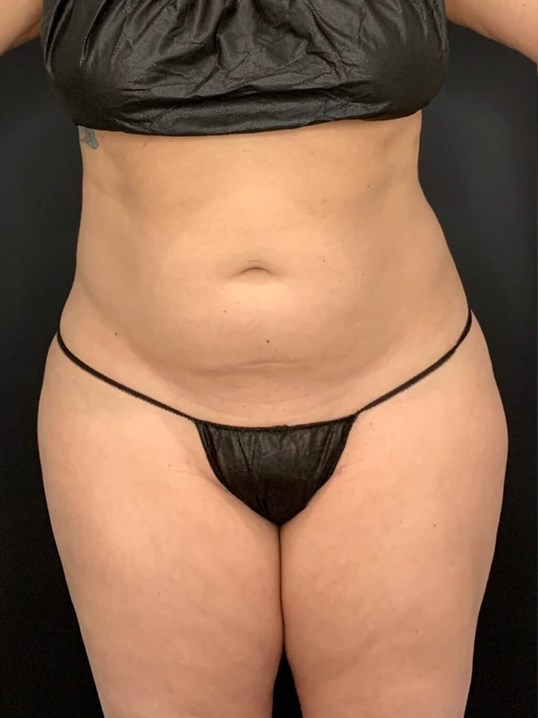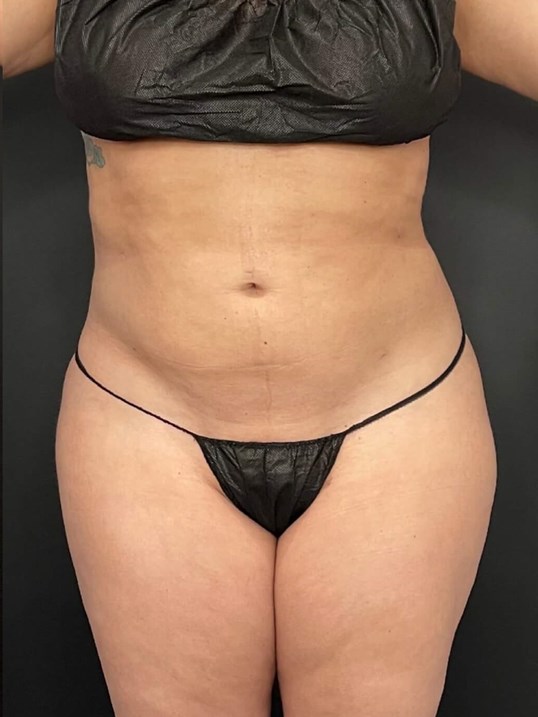 Photograph of a female patient that has Laser Liposuction with Fat Transfer to the butt in Cincinnati Ohio by Dr. Cory Gaiser. More
This patient received an in-office laser liposuction procedure with the BeautiFill device using a tumescent technique. The fat was removed from her upper and lower abdomen, flanks, and back. The fat removed was then transferred to her buttocks.
Location