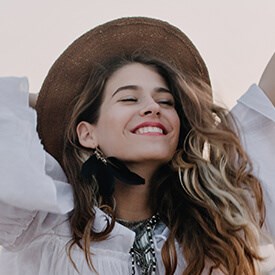 Procedure Name:

Direct Primary Care Service
As a physician of internal medicine, Dr. Cory Gaiser provides comprehensive primary care services in a relaxing, personalized, and private setting.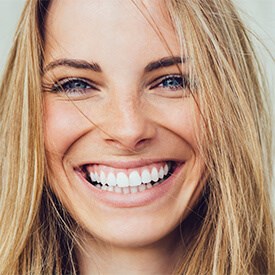 Procedure Name:

Medical Marijuana Service
Medical cannabis (marijuana) is a treatment alternative that can help relieve pain, nausea, and other symptoms that accompany many health conditions.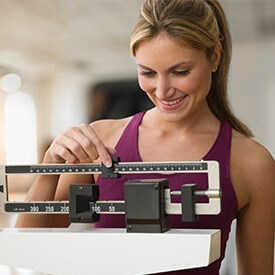 Procedure Name:

Medical Weight Loss Service
Learn how a personalized medical weight loss plan from Dr. Gaiser can help you effectively lose weight, look great, and enjoy a healthier lifestyle.